The self bunded double wall container tank for mobile station application eliminates the need for complex bunding requirements. It offers self-supporting strength and the integrity of a round tank with the versatility of shipping container logistics. The tank comes with bottom lift to avoid working at heights during loading and off-loading.
All tanks come with self bunded tank fittings, attached sliding ladder, attached access platform, vent pipe clamp, overfill protection and optional extras are available on request.
Capacities range from 10,000 litres to 70,000 litres.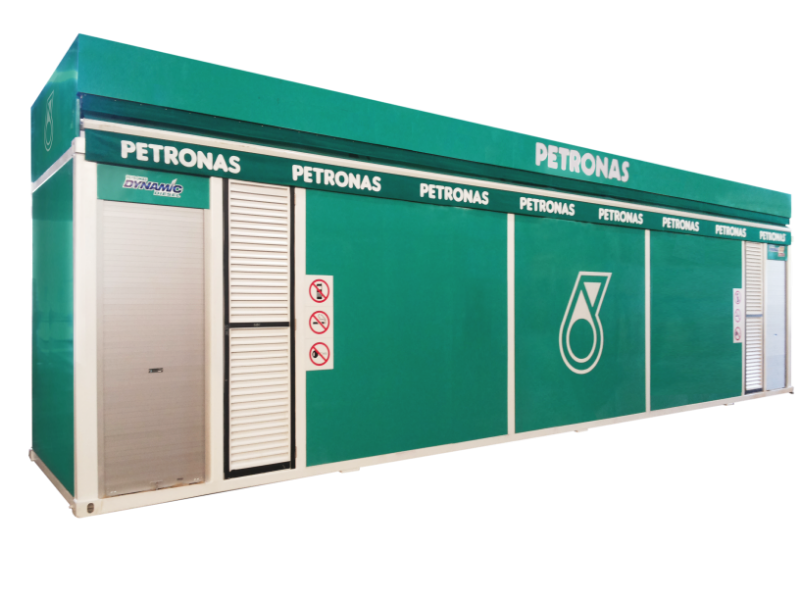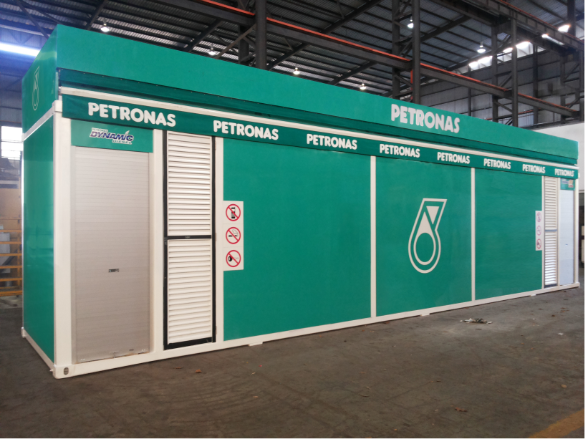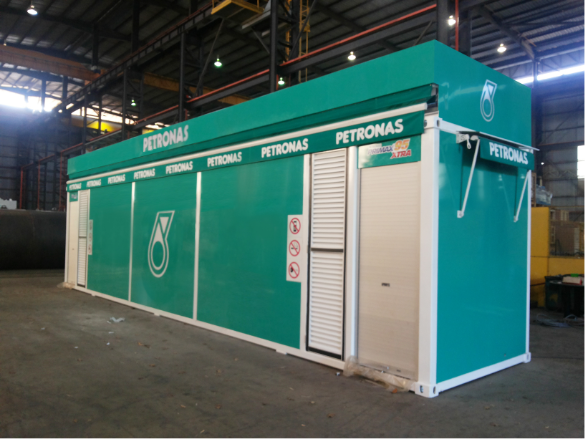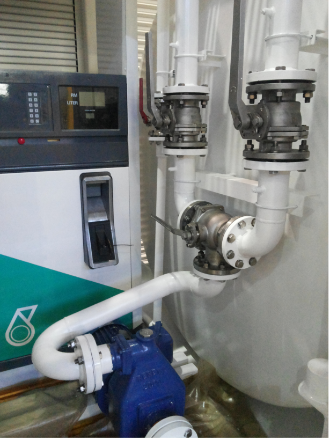 A BROAD RANGE OF USES, WHICH INCLUDE:
Suitable for petroleum, petrochemical and chemical application
STRENGTH AND DURABILITY YOU CAN DEPEND ON:
Dished and flanged for improved strength

Heart and Soul of a round section tank

Protective coatings to customer specifications or code requirements
STANDARD OF CONSISTENT QUALITY
Manufactured to meet or exceed industry and statutory requirements:
AS 1692, AS 1940, AS 3789, UL 142